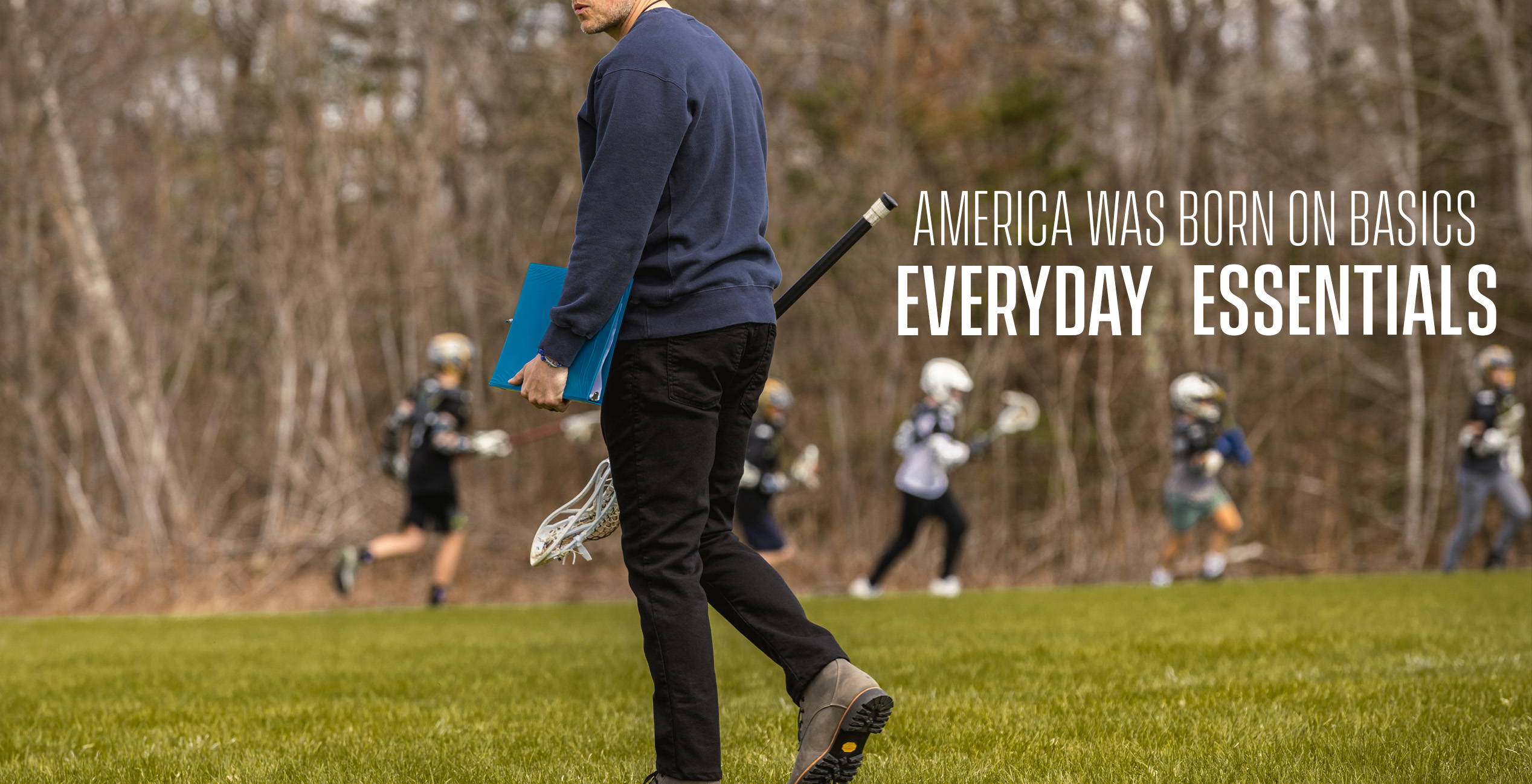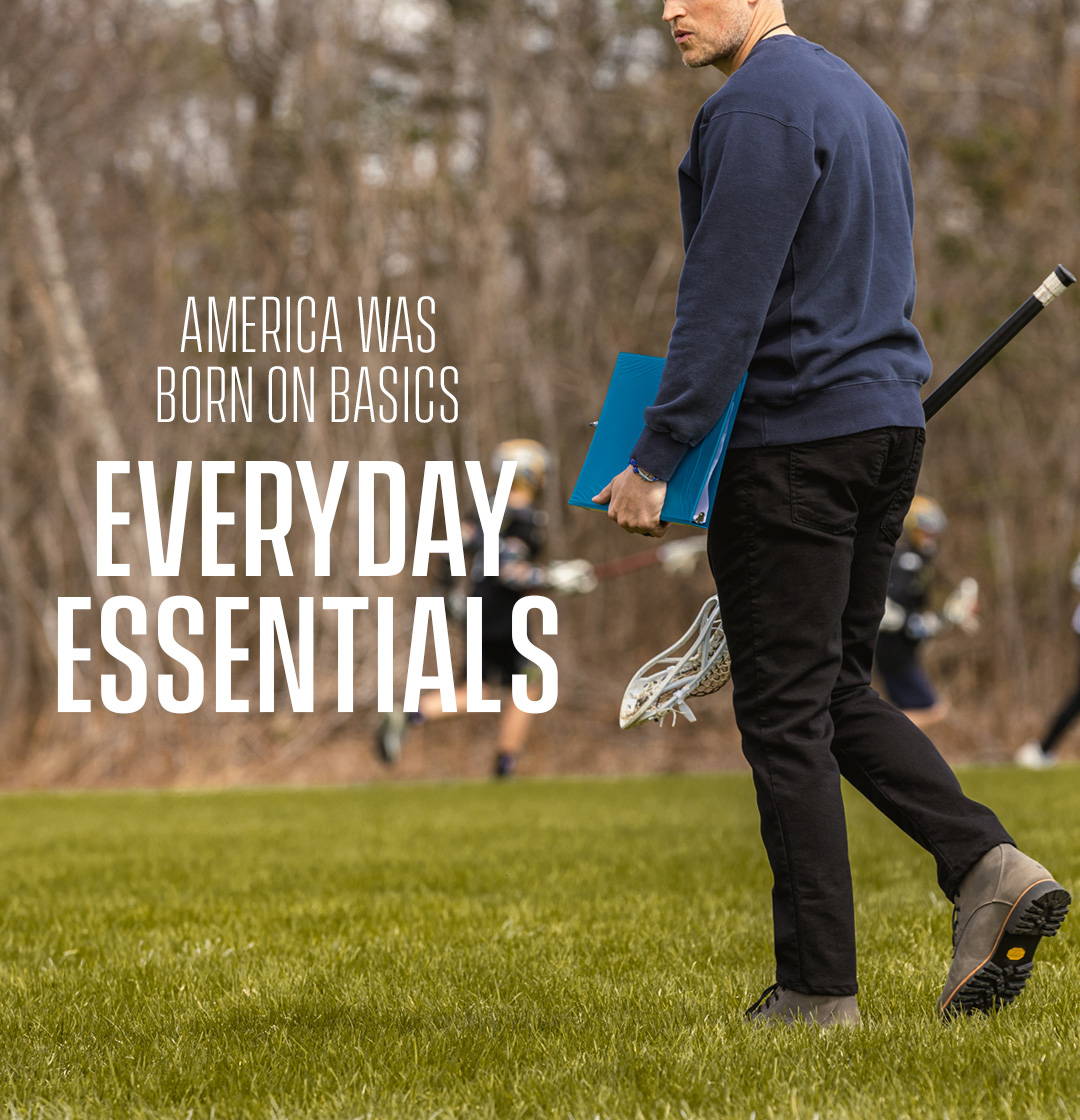 DURABLE JEANS, LEATHER BOOTS, AND A BASIC T-SHIRT...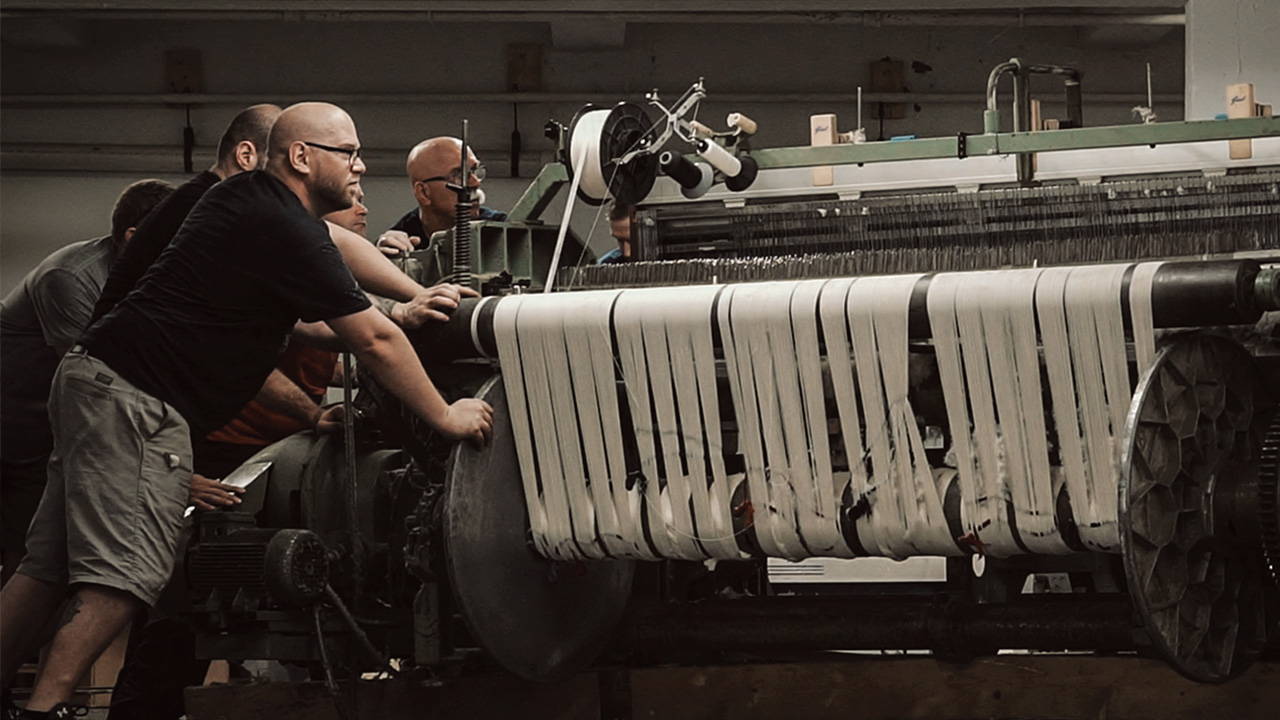 MADE IN AMERICA. WITHOUT COMPROMISE.
It all started 10 years ago in Maine with an abandoned loom. We brought it back to life for a noble purpose - to make jiu jitsu kimonos in America.
Made with American sourced materials by American hands.