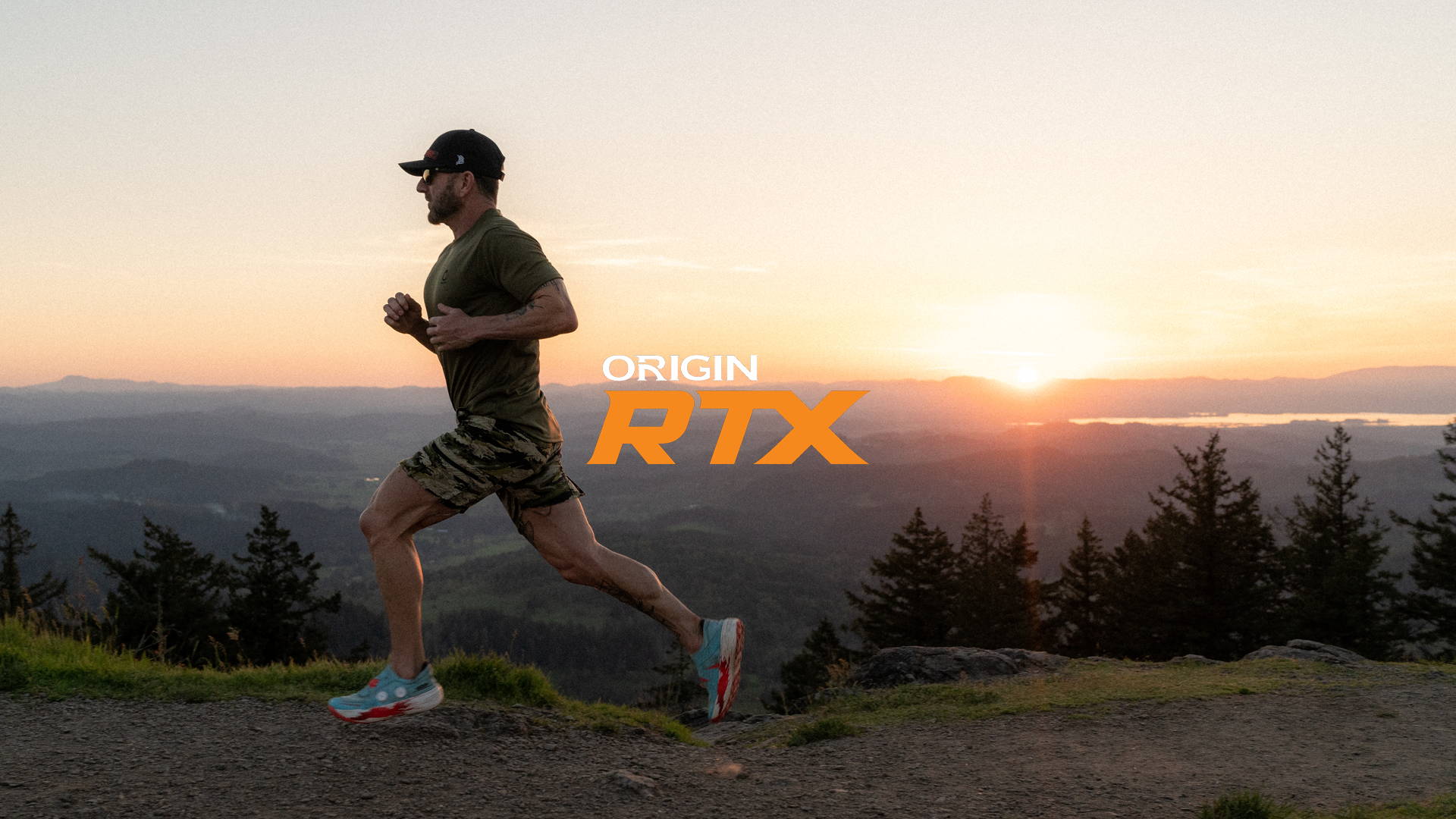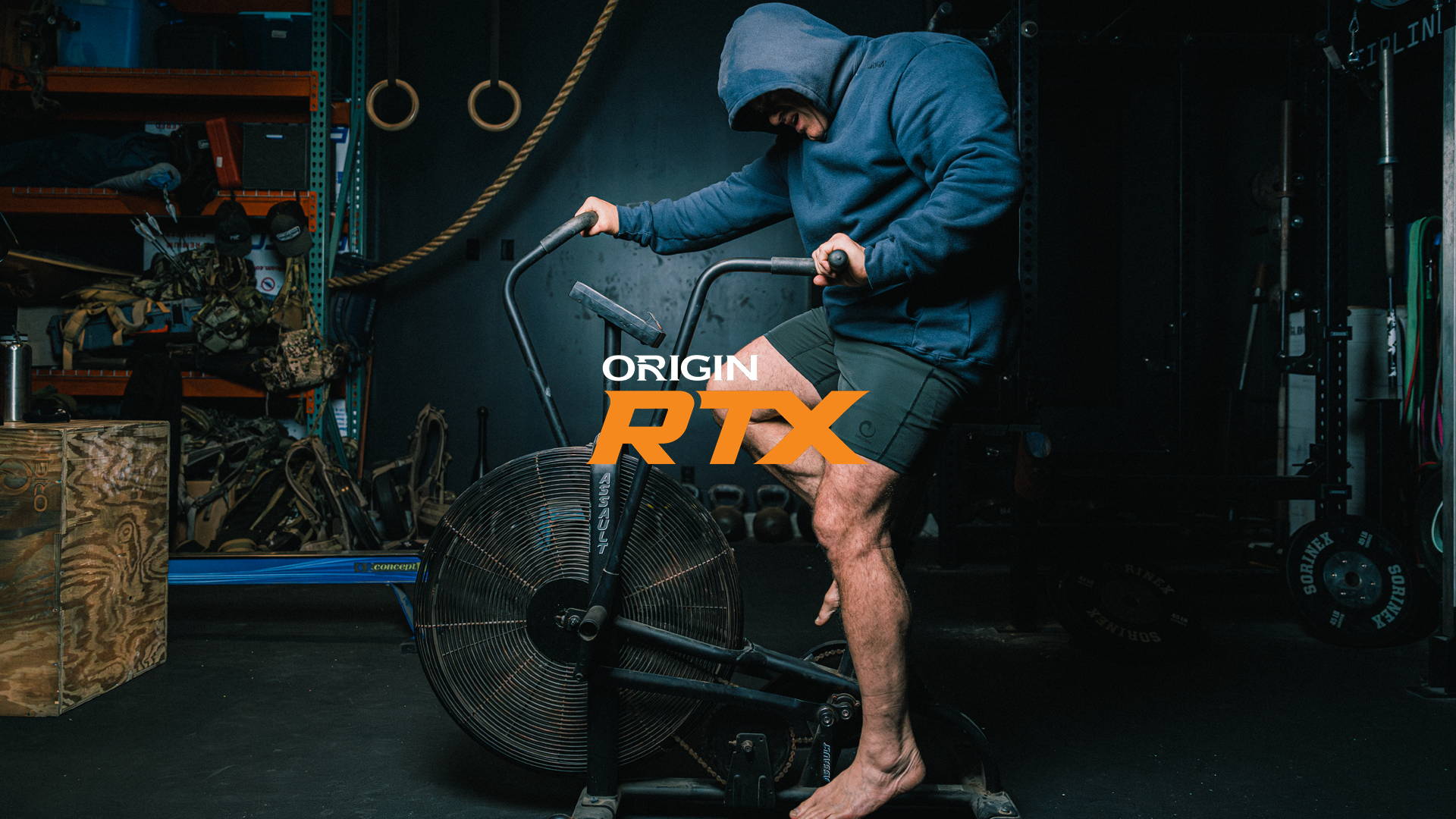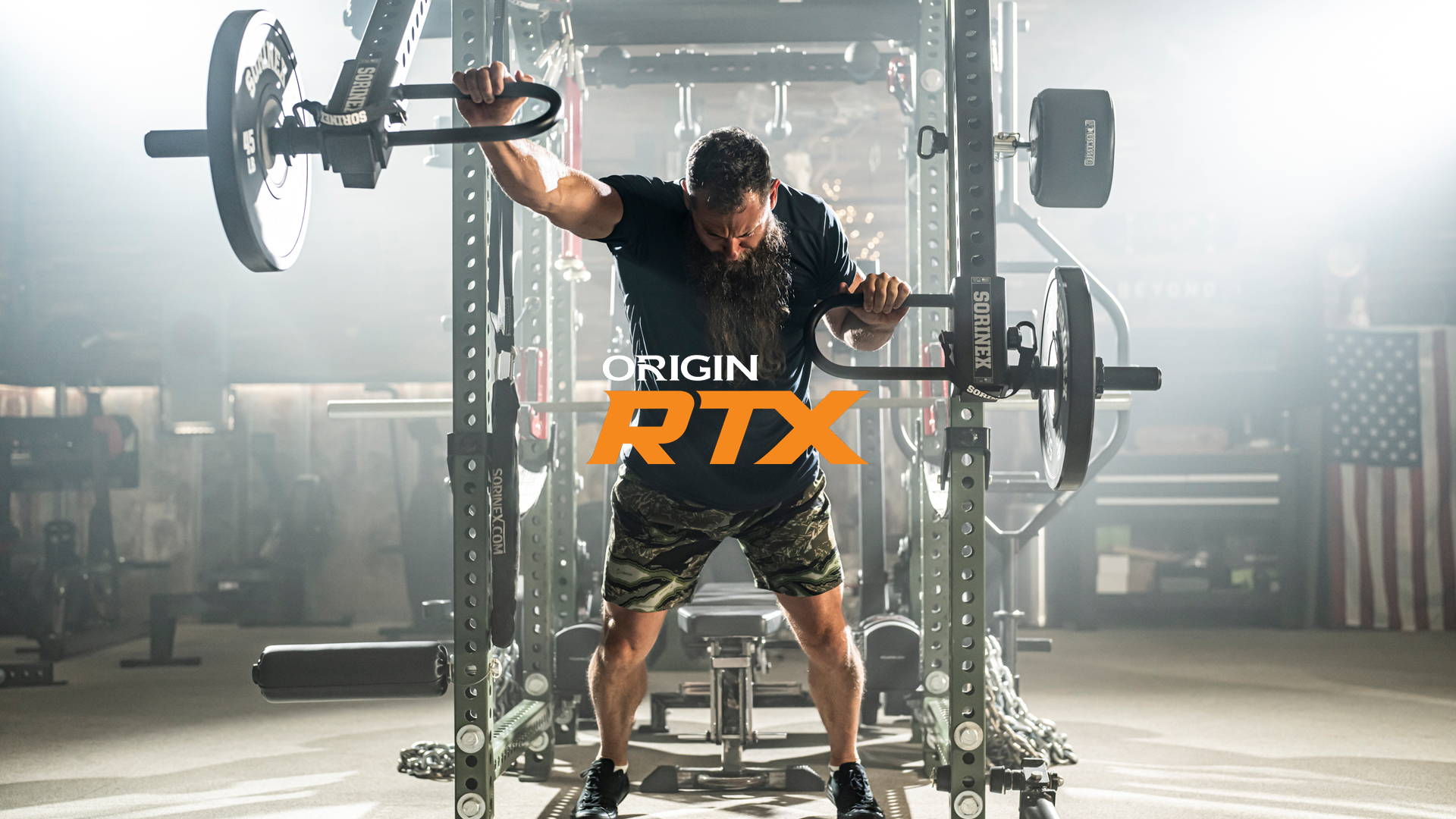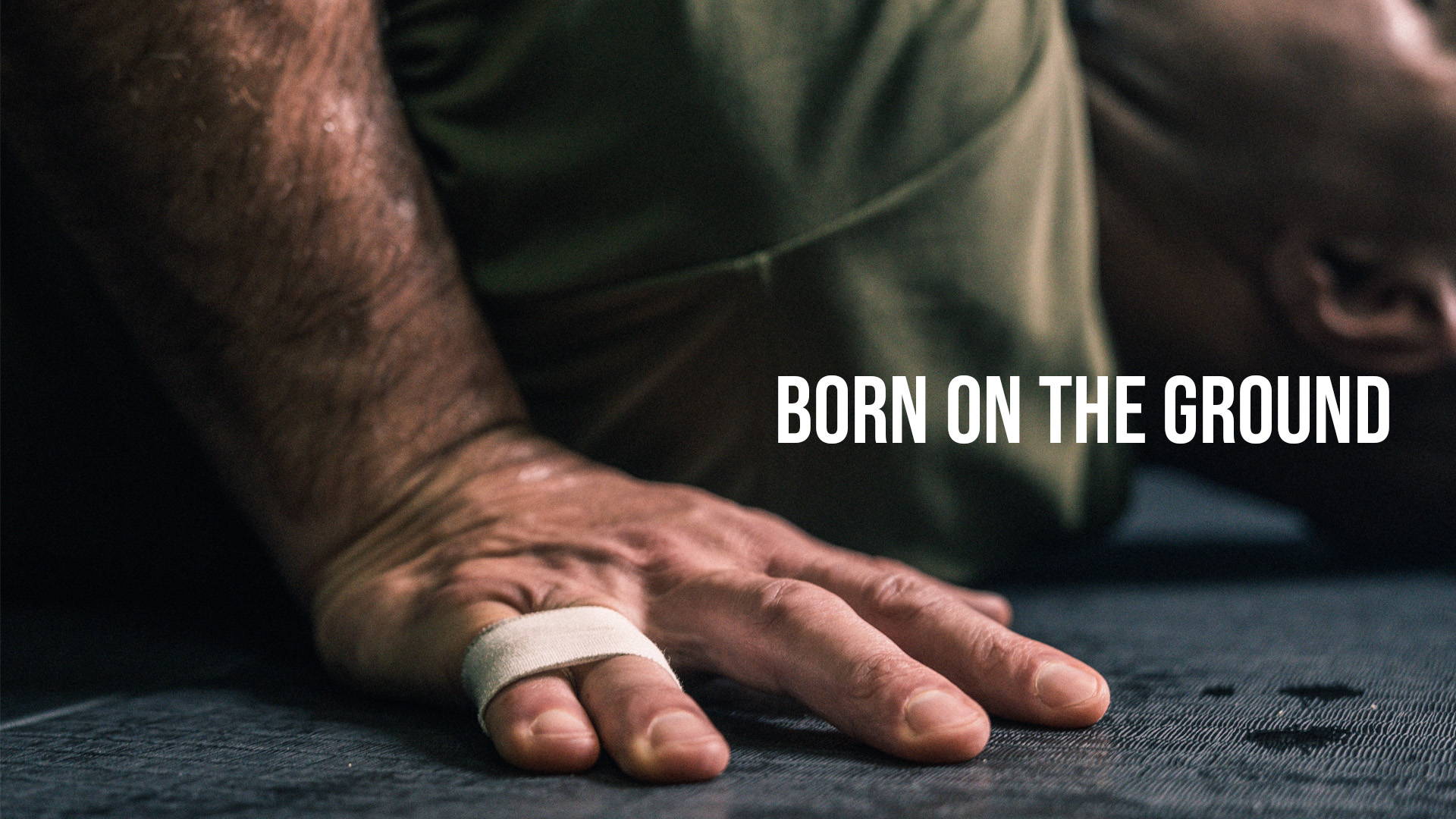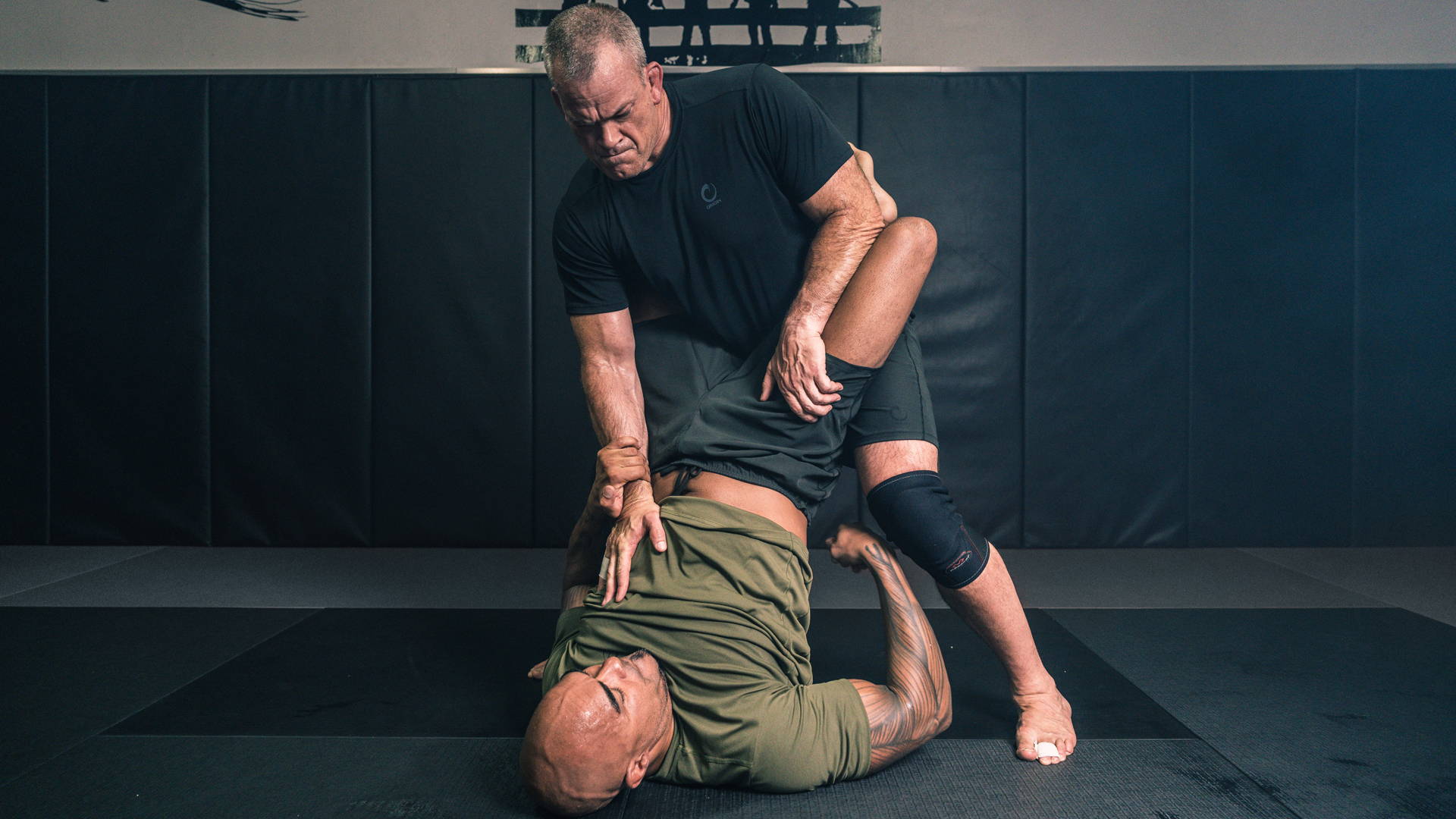 It all started on the ground. We were born there. A group of people with a passion for Jiu-Jitsu and the lessons learned on the mat. We took those hard-won truths and applied them. To how we plan. How we design. How we craft. How we test and refine. All measured against what it takes to produce a garment that survives the rigors of tangled bodies trying to submit each other. And the legacy of our world-class training gis is in the DNA of every product we make.
Our ORIGIN RTX line (Roll. Train. Execute.) is battle ready and built for maximum comfort and durability on your quest for everything and the training that gets you there. More reps, more miles, more rolls, more minutes. Whether you're active or in active recovery, ORIGIN RTX is built to do more.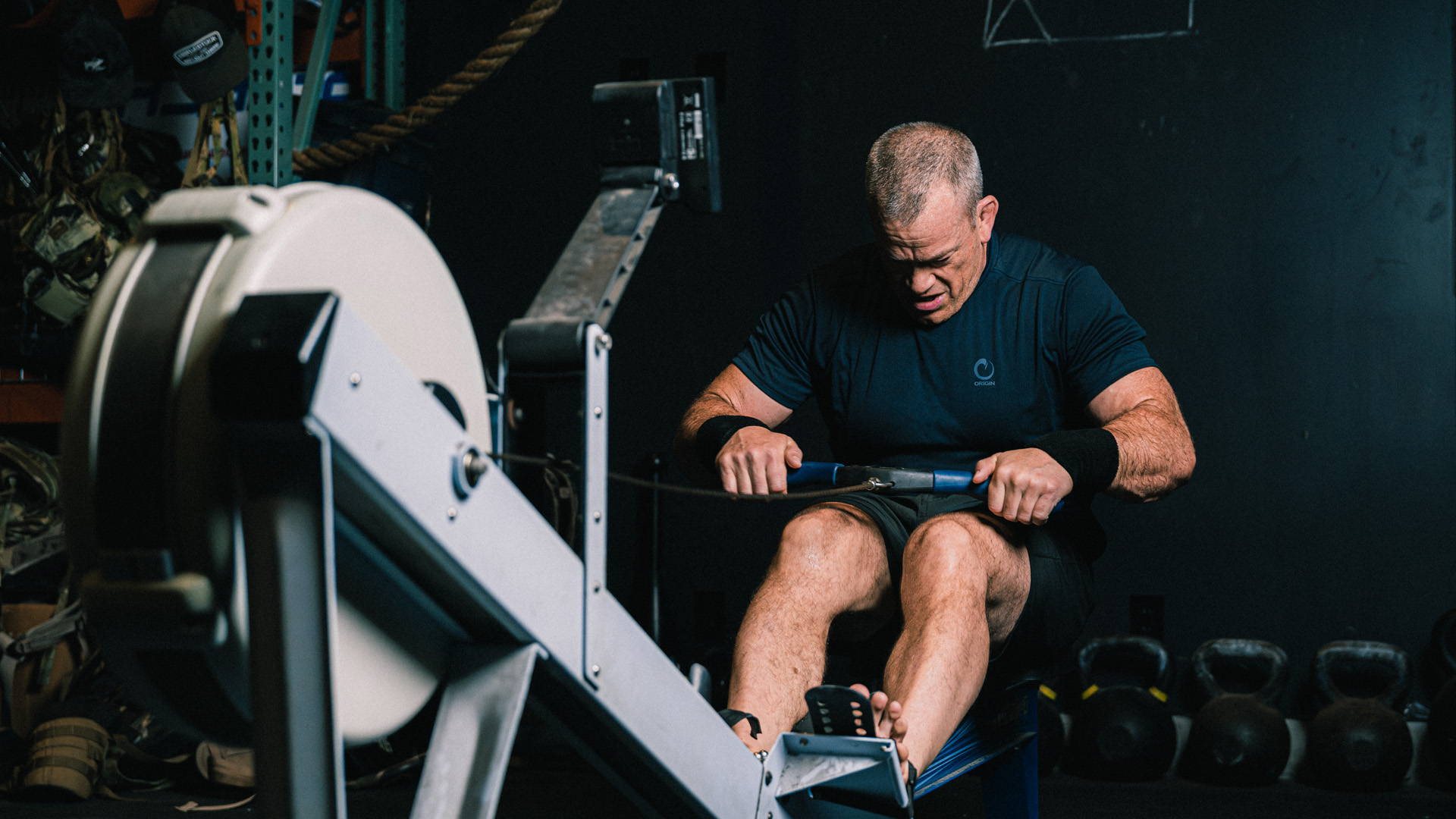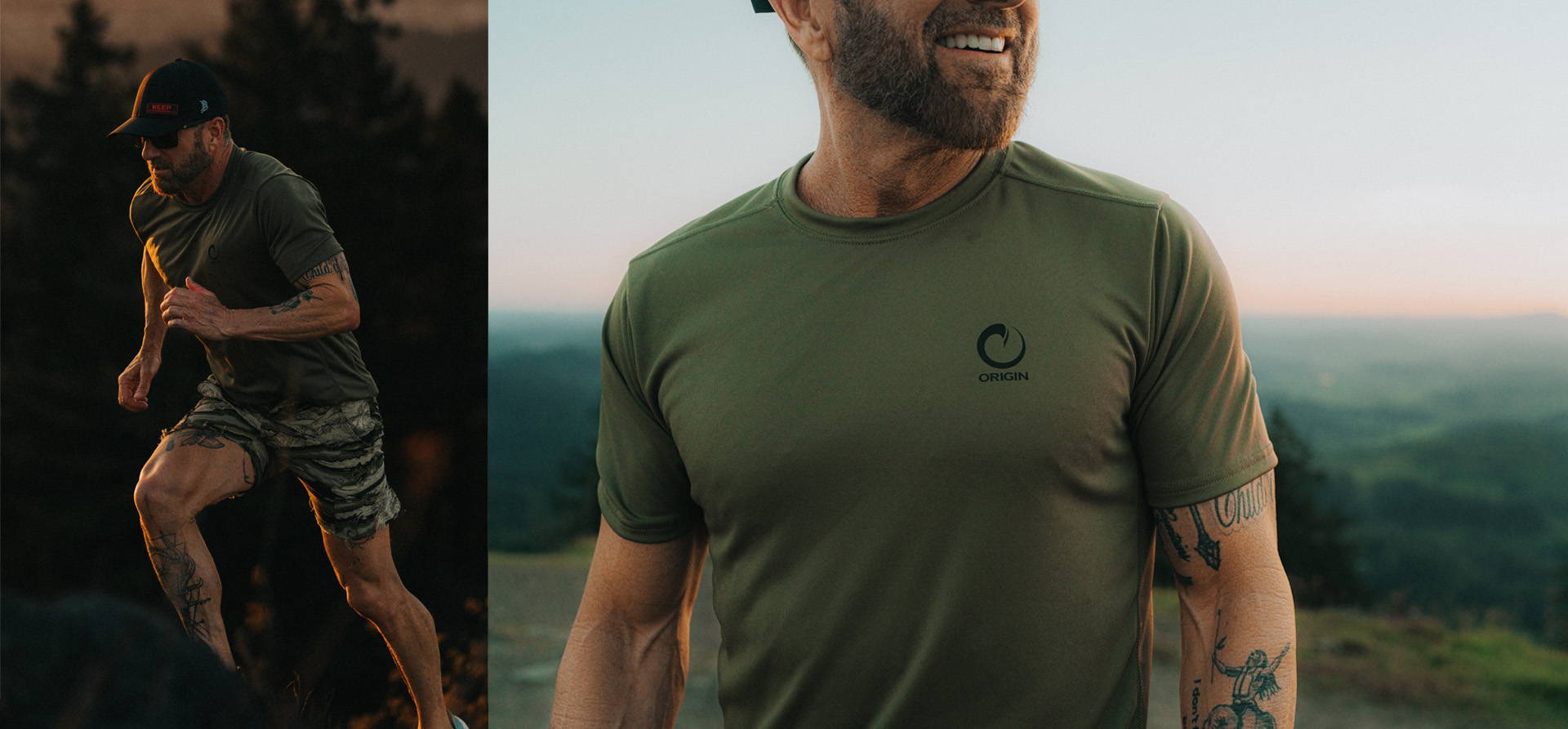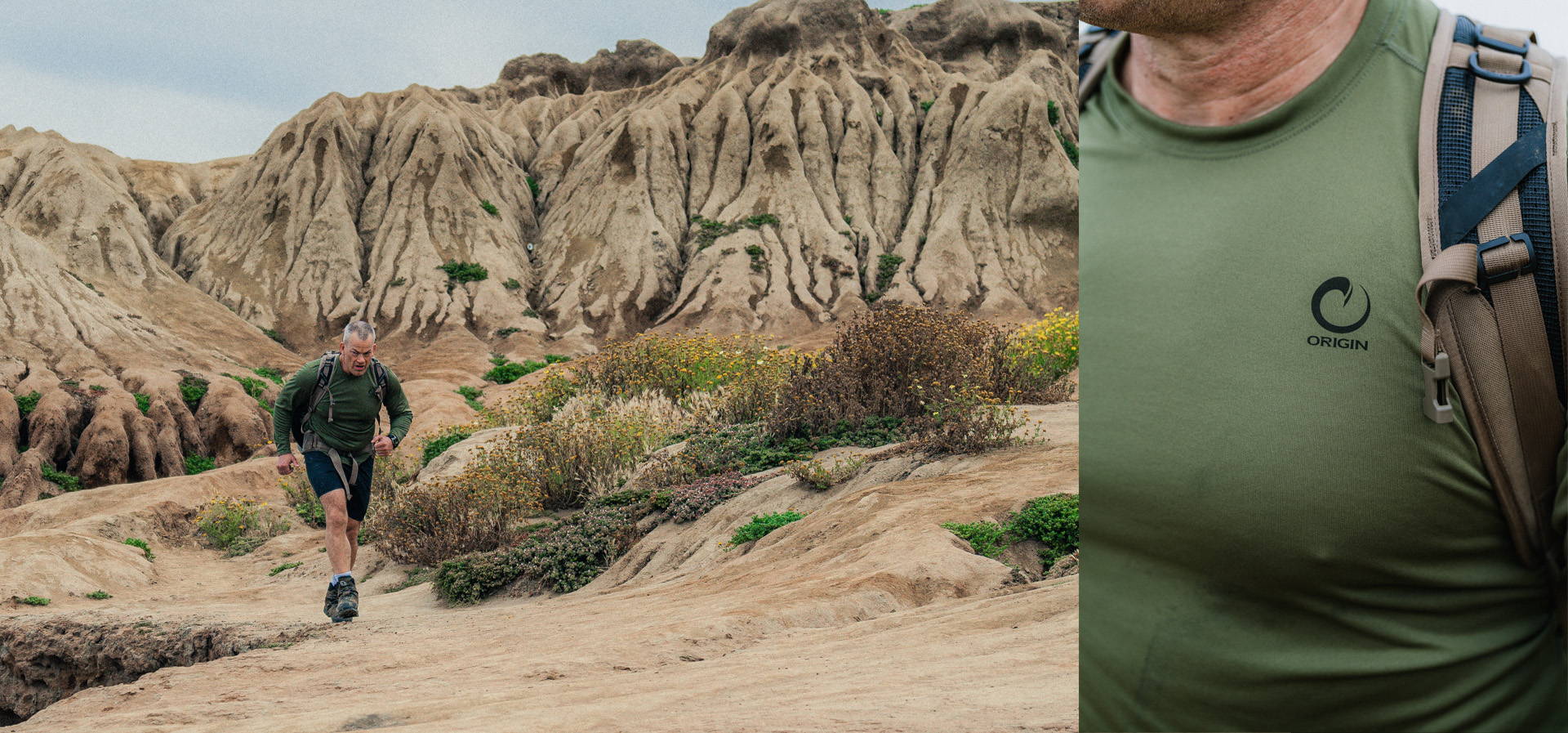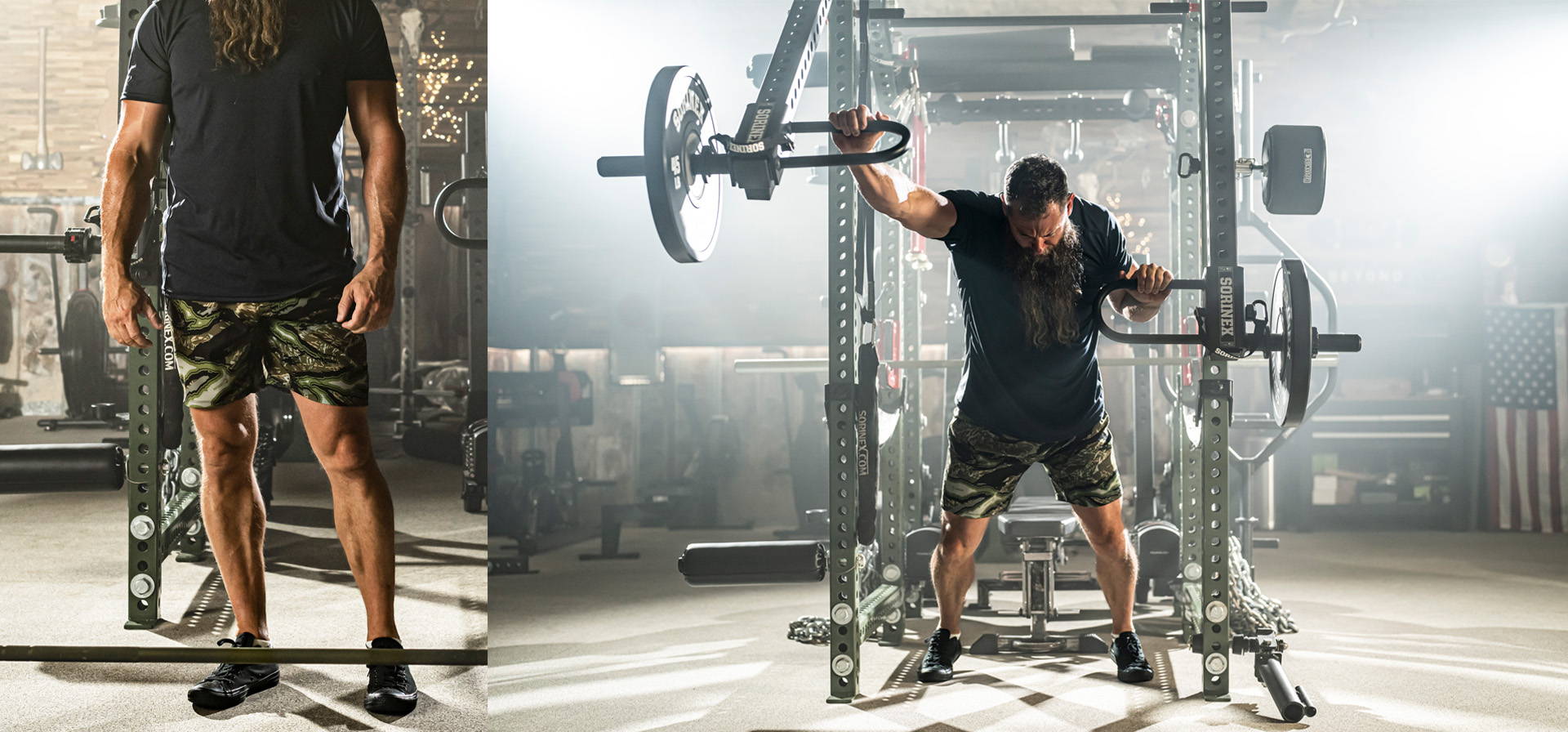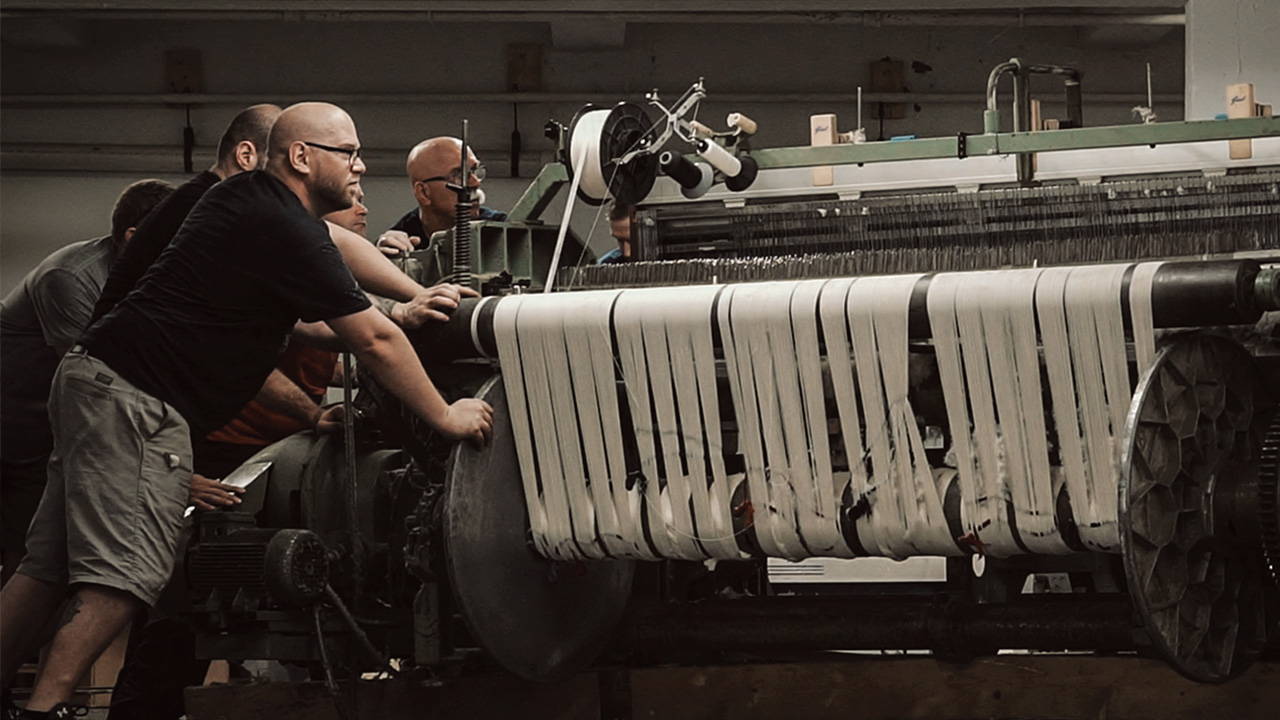 MADE IN AMERICA. WITHOUT COMPROMISE.
It all started in 2011 in Maine with an abandoned loom. We brought it back to life for a noble purpose - to make jiu jitsu kimonos in America.
Made with American sourced materials by American hands.