Heavy Crew Restock
First time in OD Green

SUBMISSSION HUNTER
NOW LIVE

Which Hoodie For You?
Explore Fits and Features

The 100 Kilo Full Zip
Now Live

Born on the Ground.
Made in America.

Proven American
Innovation For The Field

Delta 68 American Denim
2 Pairs for $99 Each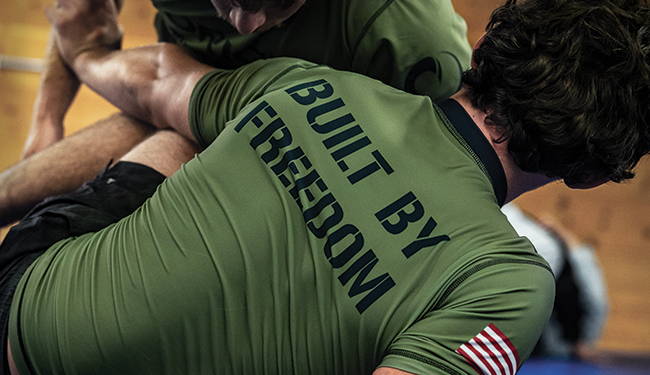 Made in America. Without Compromise.
GEAR WITH A SOUL. CRAFTED WITH PRIDE.

The Wave Of Freedom
Reshoring The American Dream
It started with a naive idea. A reclamation project. A wave of reshoring our jobs, machinery and rebuilding America's communities. A wave of FREEDOM. Origin is about getting back to the source. We started by taking action, by building a factory in the mountains of Maine. That was 10 years ago. This is our story.