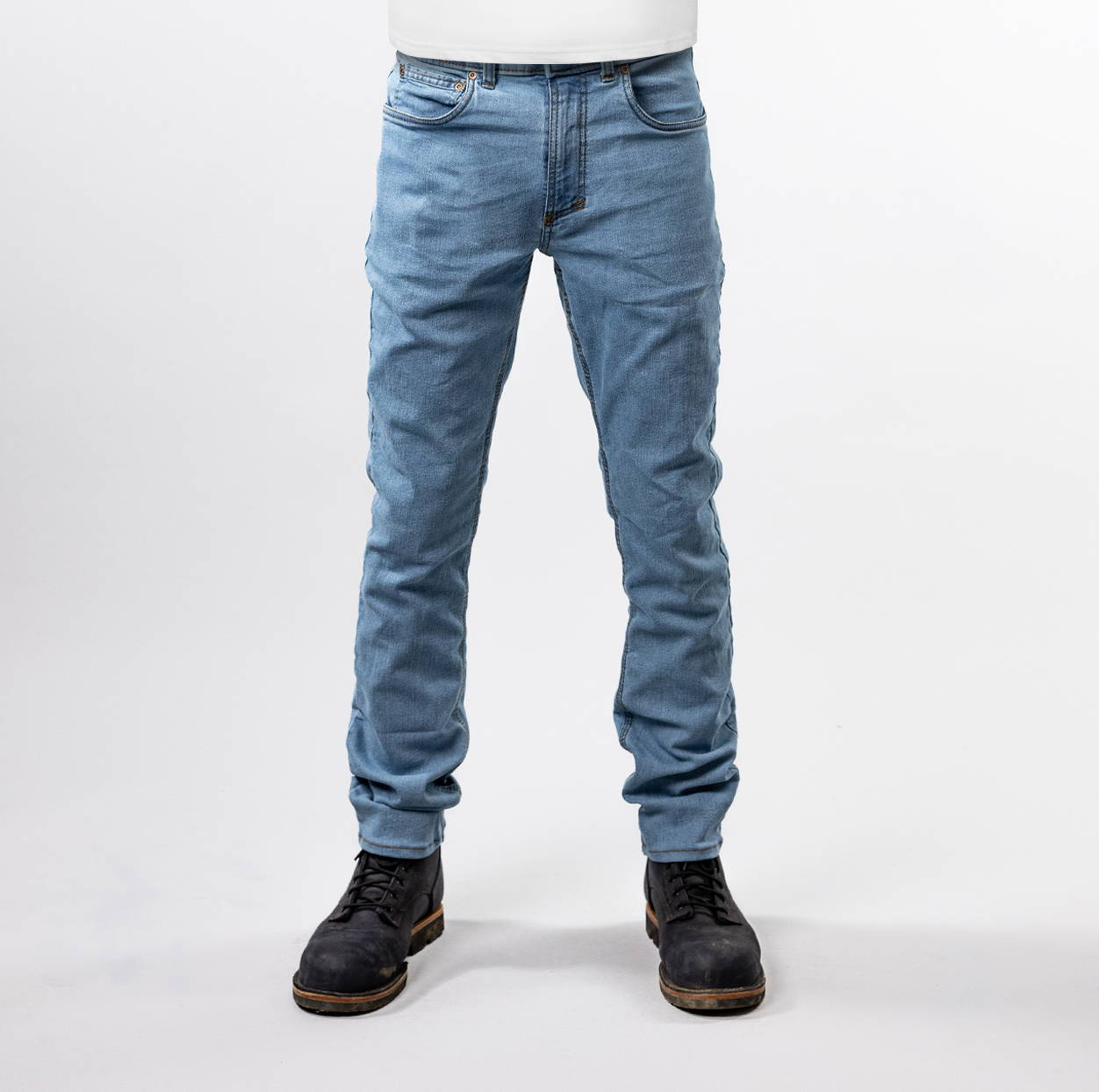 Our Legit Fit, fits straight through the legs, not overly slim, but just right. Fits straight below the knees.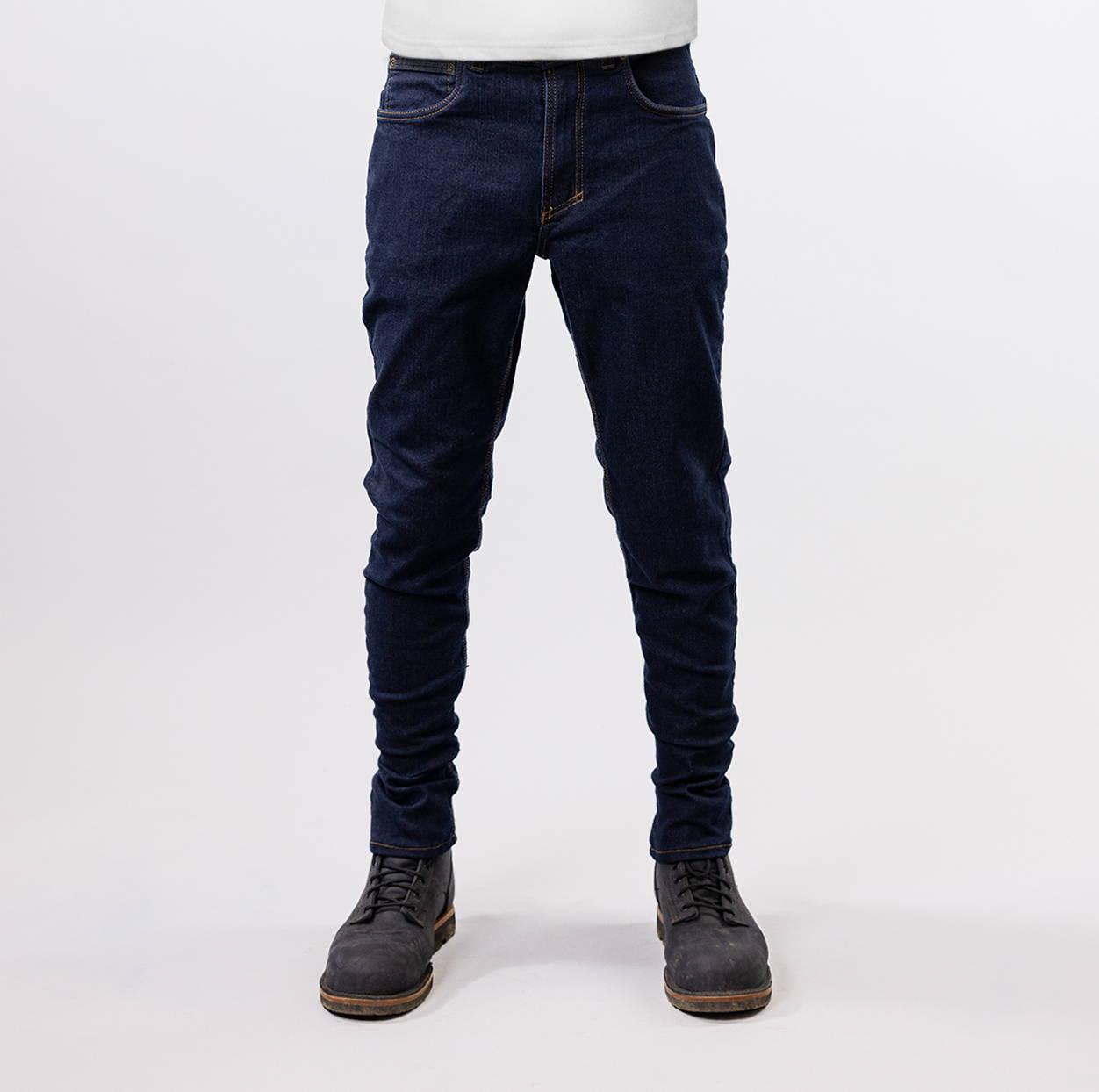 Our Fighter Fit is our slimmest fitting style, not skinny but just right. Tapered below the knees. Born to fight.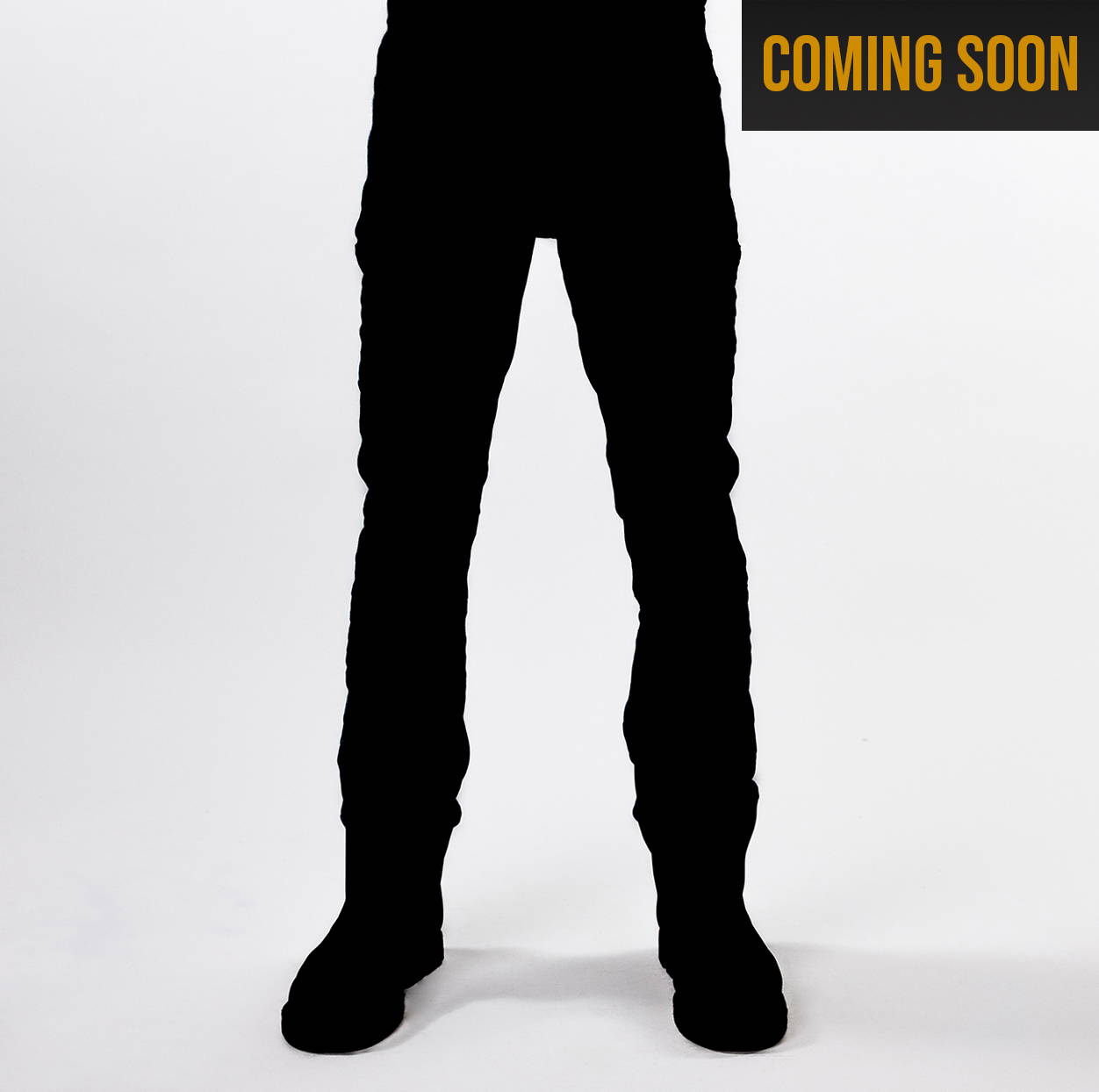 Our Heritage Fit is a super relaxed blue-collar fit. Loose through the thighs and legs, roomy waist.
Heritage Fit
Super Relaxed